Service By Types Of Marketing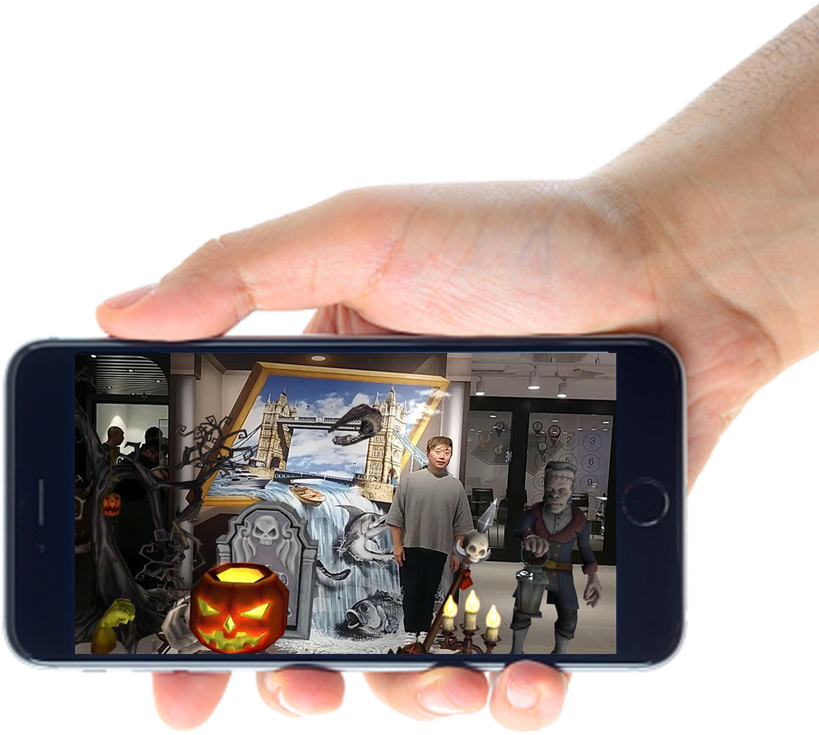 AR Photo Booth
Customers can scan the photo booth with SnapPop and take picture with the interesting 3D model and virtual environment shown on screen.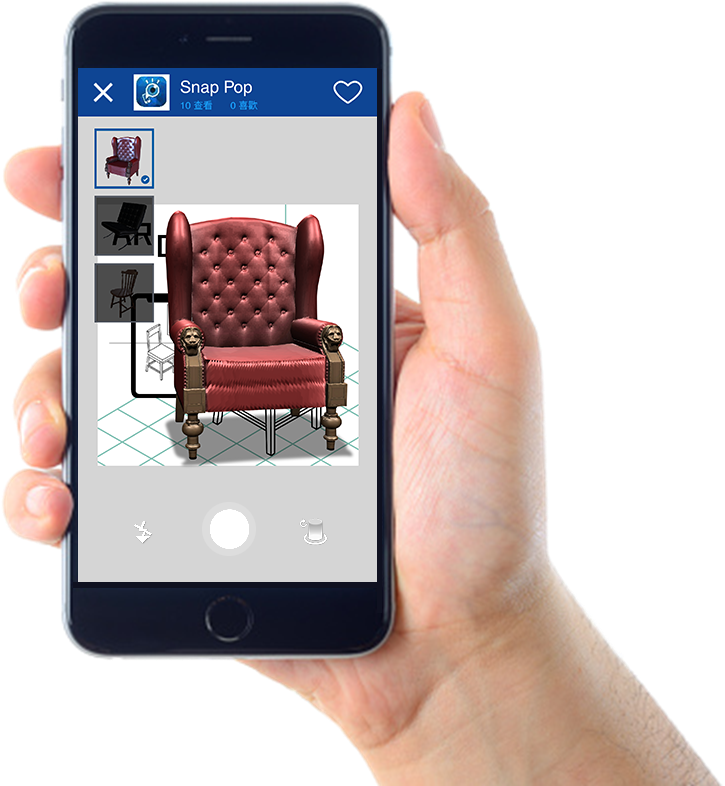 Product Visualization
Out of space to showcase all product models? SnapPop can transform 2D product images into 3D. Customers can then use SnapPop to preview your products in different colors from any desired angle.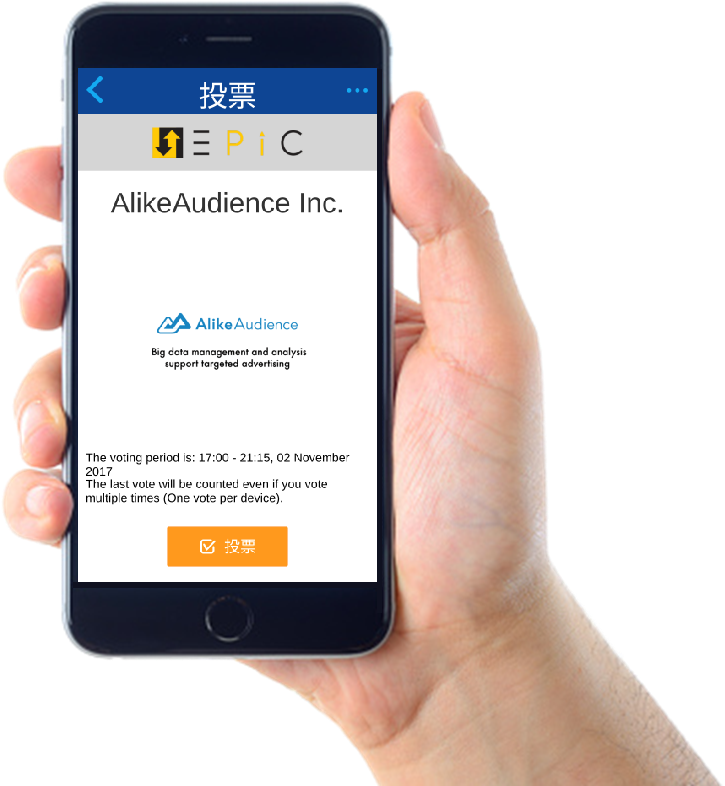 Speed Voting
Customers can photograph any SnapPop-enabled images to join a vote. Companies can better understand customer preferences through the voting results. It can also be used to shortlist the finalist.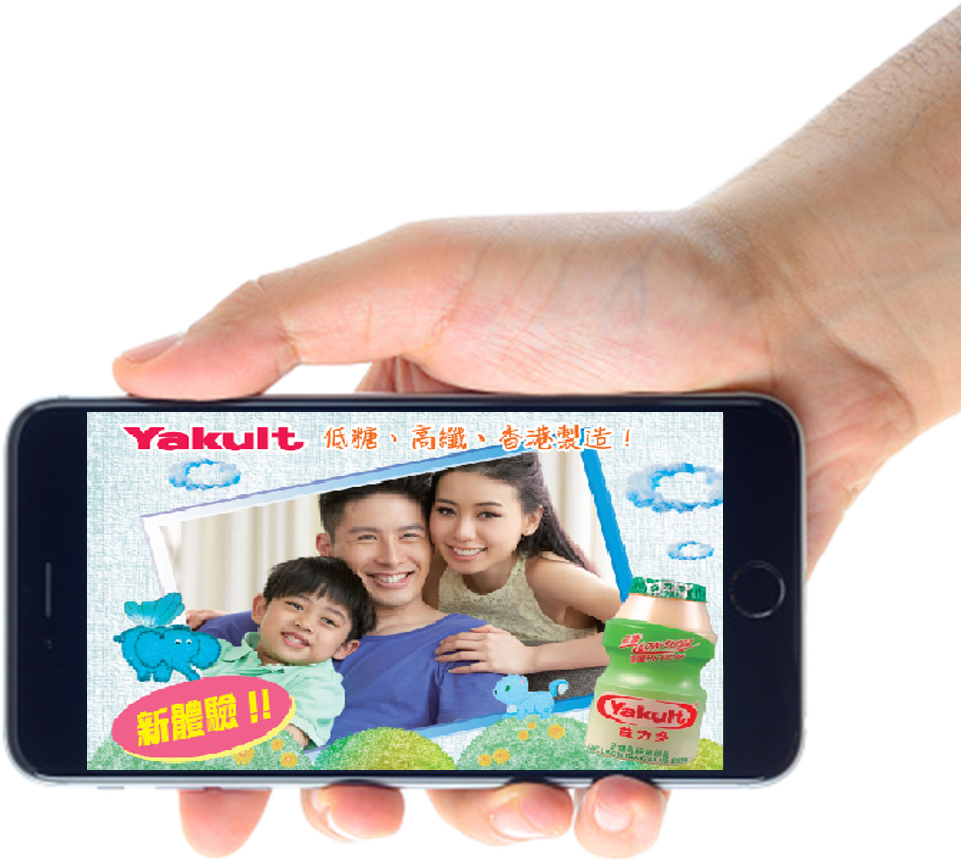 AR Photo Contest
SnapPop allows customers to take photo with AR photo frame that is related to your event topic. They can upload their photos on social media platforms to join the competition.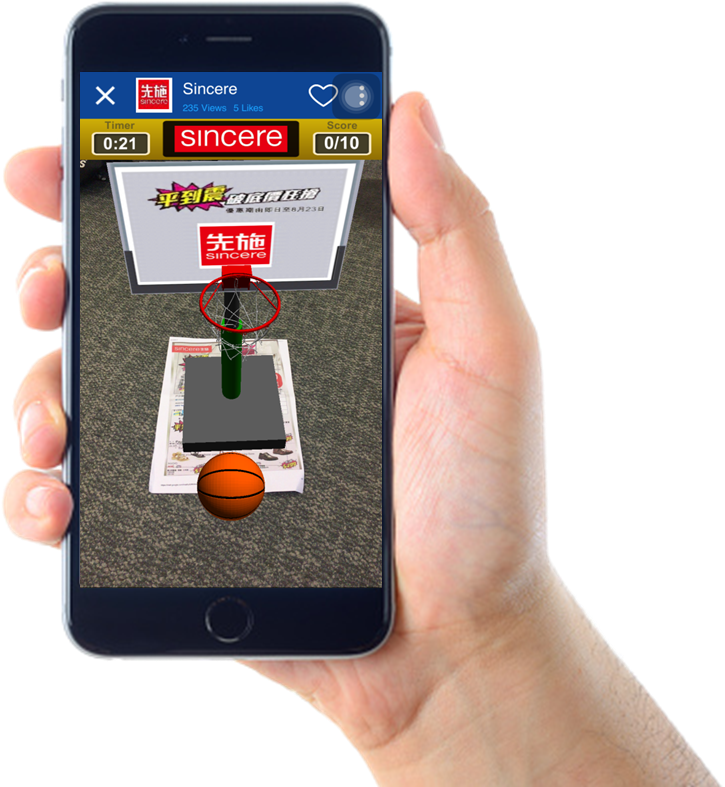 AR Game
Customers can scan your poster to play the pop-up AR basketball or soccer game, or animal games. The more scores they get in limited time, the more discount they can receive by way of a digital coupon.
Instant Lucky Draw
Users can take part in lucky draws by scanning posters, backdrops, or product packaging with SnapPop. Some lucky draws may require users to complete a survey before joining the lucky draw.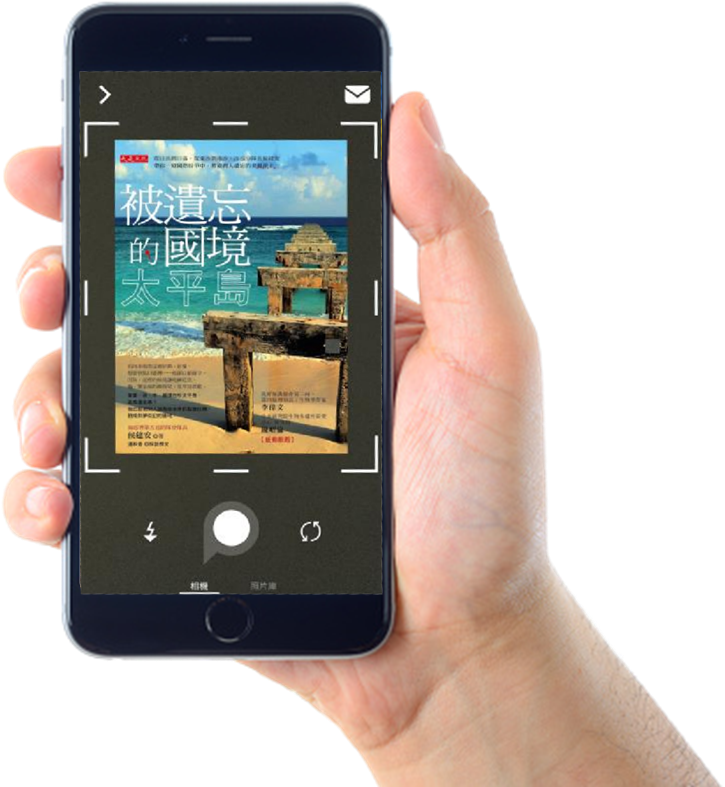 AR Video
Customers can scan your posters or book covers to watch an AR video popping out of your printed materials.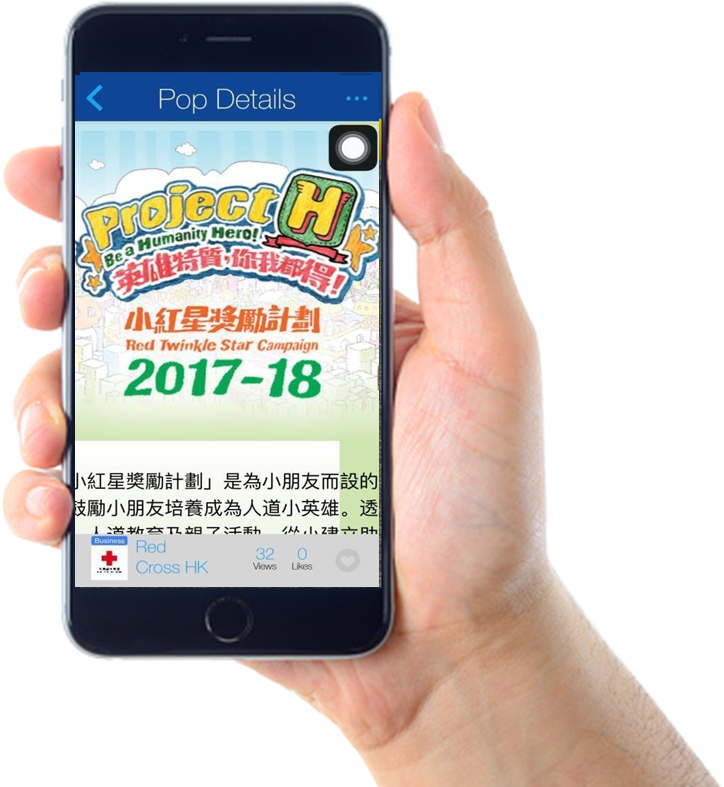 Website/Brochure
Customers can be linked to extended media such as websites or brochures for more related information once they scan the target image.